A pallet racking inspection is something that we recommend carrying out in any setting where pallet racking is present and in use but the legislation and process surrounding them can be unclear and confusing. Here are a few frequently asked questions and some helpful answers.
Why Do I Need a Pallet Racking Inspection?
Pallet racking is often constructed from lightweight materials and is not designed to take a large amount of force from impacts or similar forces. Because of this, they can become easily damaged by things like a forklift truck collision or damage from stock. This can result in the structural integrity of the racking to be compromised and this, in turn, could result in the racking failing and causing damage to stock or injuring employees.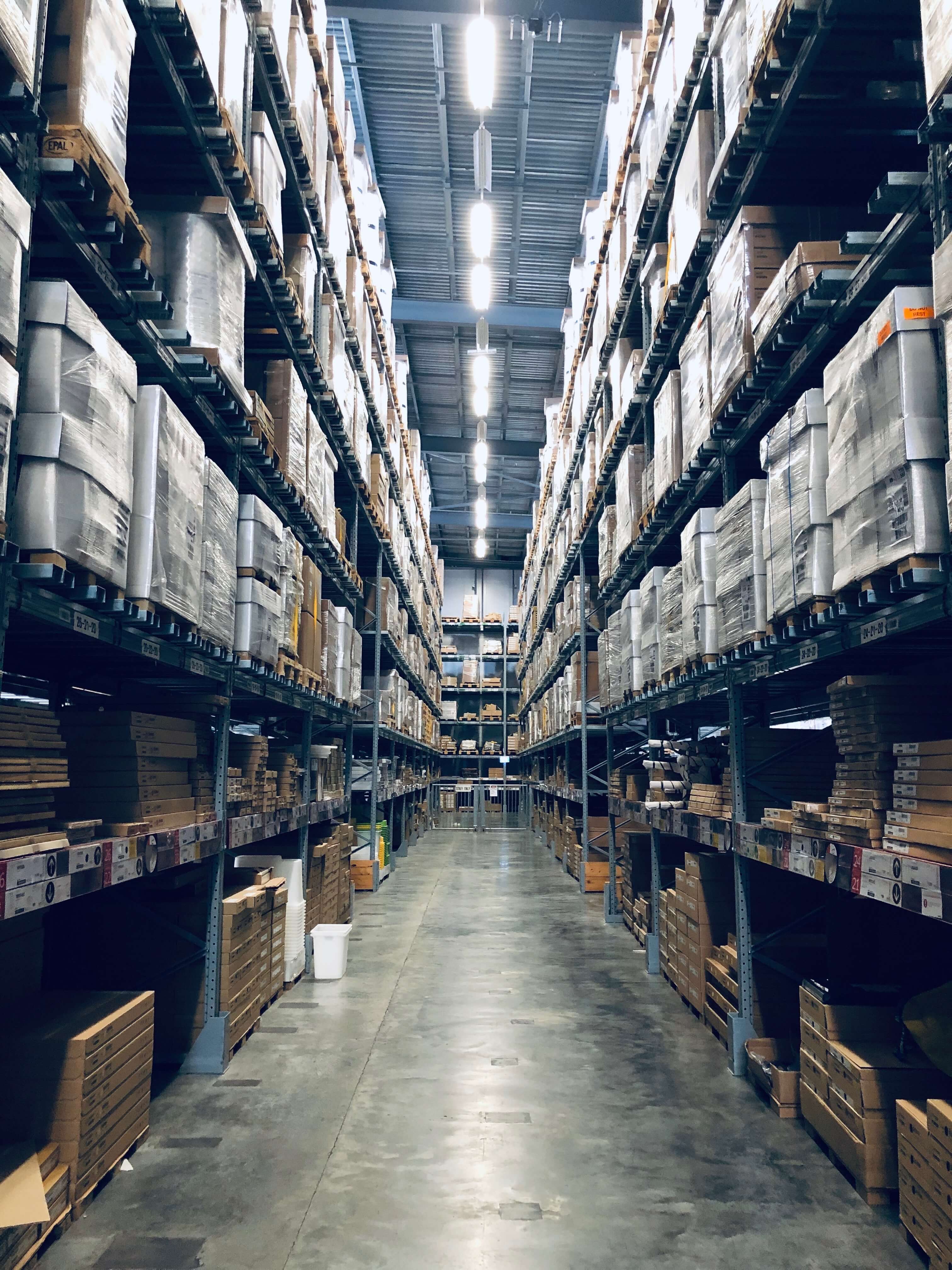 Is it a Legal Requirement?
There is no legal requirement to have your pallet racking inspected, however it is considered good practice by the Health and Safety Executive and, should there be an accident, will cover you legally in most cases. See HSE guide HSG76 for more information on the legislation around pallet racking.
Who Can Carry Out An Inspection?
The main inspection of the racking should be carried out by a SEMA Approved Racking Inspector (SIFA). The Storage Equipment Manufacturers Association (SEMA), are an organisation that works closely with HSE and are often referred to in their guidelines.
How Frequently Do I Need To Carry Out An Inspection?
Any visible damage should be reported in writing immediately to the person responsible for racking safety (PRRS). A technically competent member of the team should visually inspect the racking on a regular basis. A full SEMA inspection should be carried out at least once a year on at least 20% of the full racking system and this section should be alternated every year. This means that all racking is inspected over a five-year period.
Should a Member of Staff be a Qualified Inspector?
The SEMA inspectors' qualification (to become a SIFA) is a lengthy process and requires an inspector to inspect a certain amount of racking systems per year as well as to attend conferences and seminars to keep their knowledge up to date. Because of this, becoming a SIFA is a full-time job in itself and so would only be done by an employee wishing to change their career. A weekly inspection should be carried out by a technically competent person who has received training on racking inspection. SEMA themselves offer a three-day course to train staff to visually inspect racking safely.
How Much do Pallet Racking Inspections Cost?
The cost of a SEMA improved inspection can vary depending on several things:

– Quantity of racking – more racking means an inspection will take longer and therefore cost more.
– Racking location – racking in more than one room or area of a warehouse will require more time to inspect.
– Is there any specialist racking? – racking in temperature-controlled rooms or similar are more complicated to inspect which will increase the price of the inspection.