How To Check Your Racking Has Been Installed Correctly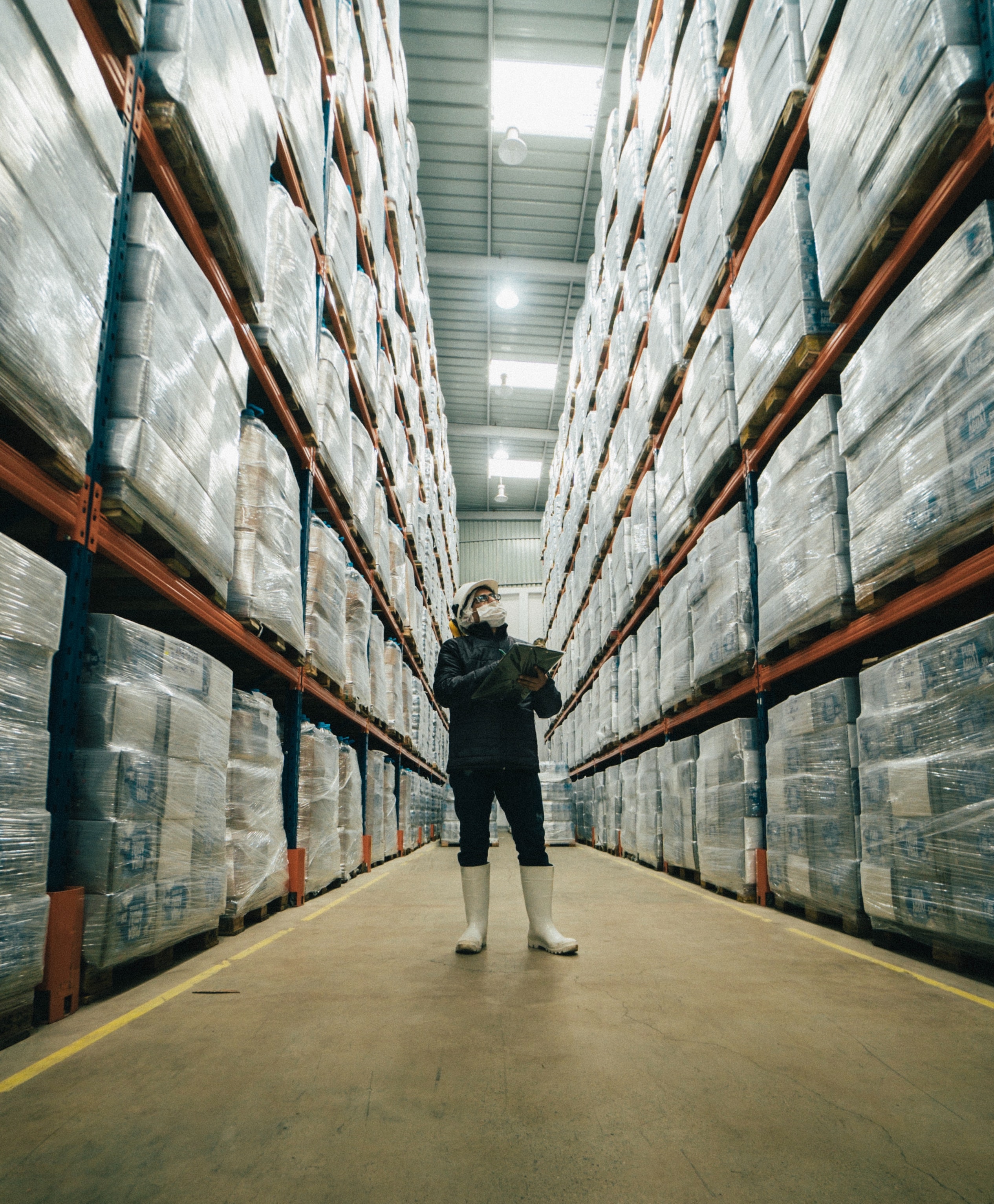 Warehouse performance is almost always indicative of how easily your stored equipment and goods can be accessed. Therefore, performance and productivity are driven by the pallet racking solution, making it a vital cog in the wheel. Good planning, design, and racking installation are essential, and here we take a look at racking installation guidelines and safety checks, which together ensure your solution is installed correctly.
You must ensure the design and racking installation are carried out by a skilled and experienced team from the outset. This team should specialise in used pallet racking if you are purchasing a second-hand pallet racking system. This team plays a significant role in ensuring the Construction Design and Management 2007 Regulations are followed.
A risk assessment should be carried out before the project and the racking installation task begins. Furthermore, an independent evaluation of the floor slab should be made, verifying that it is suitable for the weight of the loaded racking. The floor's construction must also be of a type that is suitable for the fixings used to secure the racking system.
You must ensure that any person using a scissor lift or forklift truck is suitably qualified, as outlined in The Provision and Use of Work Equipment Regulations 1998. If the used pallet racking is intended for outdoor use, then it must have originally been designed by the manufacturer for this purpose.
Installation Guidelines
Your racking installation will comprise of the following components, and they should be installed following these guidelines:
Levelling plates – On uneven ground, levelling plates must be used to ensure all racking is levelled following the FEM/SEMA design codes and tolerances.
Uprights – These must be fixed to the floor in the manner specified by the original manufacturer.
Frames – The frame should be assembled following the manufacturer's instructions and consist of the upright, base plate, brace components, and joining splices (if the height of the racking installation dictates that more than one upright is needed). In double racks, the adjacent frames will be connected using stabilising row spaces.
Beams – The racking design will state where beams should be placed between the uprights of two frames. The beams are fixed using beam safety locks, which are designed to prevent beam dislodging.
Load notices – Ensure these are regularly spaced and fixed to the racking in highly visible and prominent positions. Failure to fix these will put your system in non-compliance.
Checks To Follow
A warehouse racking inspection should be carried out as soon as the racking installation is complete. A suitably qualified individual should carry out the racking inspection. The review will check all components, including:
Uprights
Diagonal bracing
Base plates and floor fixings
Column guards
Level plates
Safety Locks
Frame spacers, nuts, and bolts
Guide rails
Decking and shelf panels
Anti-collapse meshing
Supports and cradles
Load notices
Moving forward, daily checks should be made by an assigned member of your team with a schedule put in place for racking inspections conducted by a professional.
Tags: Pallet Racking, Pallet Racking Inspection, Pallet Racking Installation