What Are The UK Pallet Racking Health & Safety Regulations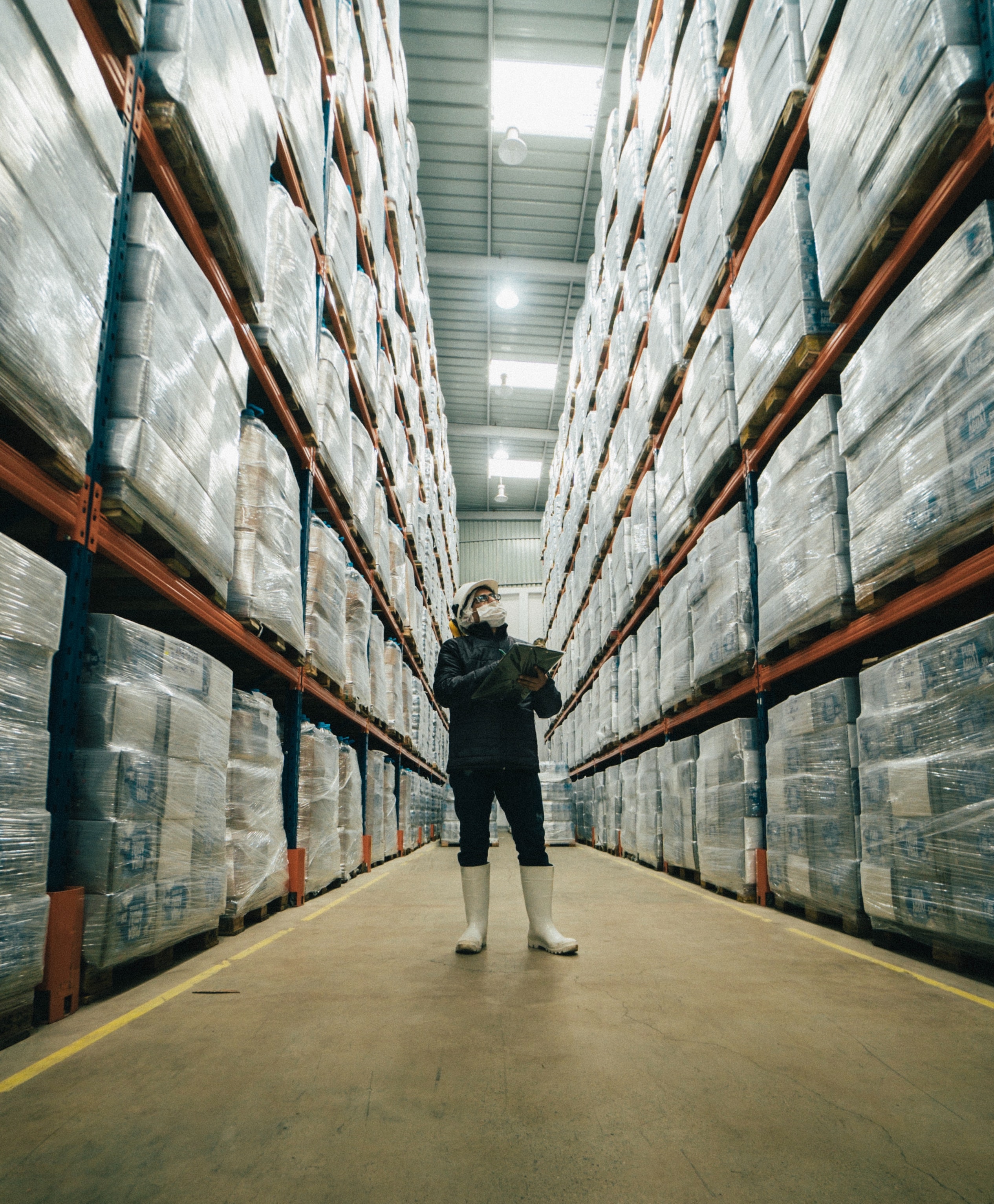 Pallet racking health & safety should always be a priority when designing, installing, inspecting, or working with a racking system. The UK has regulations in place to ensure pallet safety is considered, from concept through to its daily use.
Here we take a look at the UK's regulations and guidelines covering pallet racking health & safety.
Racking Health & Safety Guidelines
The British government's Health and Safety Executive (HSE) is responsible for all matters relating to workplace health and safety. To aid you in becoming compliant with pallet racking health & safety, HSE produces guidance documents. These include best practices rather than stating the law or offering legal advice. However, HSE says that you will usually be doing enough to comply with the law by following their guidance.
The guides are comprehensive but easy to use and understand, making them a good introduction for businesses looking to get to grips with pallet racking safety. They are written in conjunction with the Warehousing Health and Safety Forum, which is a group of industry experts.
The HSE guidance document most relevant to racking health and safety is HSG76 Warehouse and storage: A guide to health and safety.
The document makes it clear that when you are introducing or extending your storage, planning is vital. Poorly designed racking systems will not be efficient at best, or at worst, be fatally dangerous. This means you should always talk to an expert with many years of experience to ensure safety and avoid issues such as insufficient capacity, aisle spacing, or difficult manoeuvrability.
Furthermore, the 2015 HSE CDM regulations make it clear that the warehouse owner has a duty to ensure people installing, working on, or repairing the racking system are competent. Once installed, the racking should not be overloaded or climbed on. It should be highly visible and physically protected.
Pallet Racking Inspections
Yearly racking inspections are essential for pallet racking health & safety. The Provision and Use of Work Equipment Regulations (PUWER) 1988 states that all work equipment must be thoroughly inspected under the law. Work equipment includes pallet racking systems and mezzanine floors. For new installations, the first racking inspection should take place six months after installation and annually after that.
HSE recommends that any racking inspection should be carried out by a SEMA (Storage Equipment Manufacturers Association) approved racking inspector. The inspector is technically competent and has specialised knowledge of racking systems, and can identify problems or damage that could lead to an accident or a more expensive repair.
To talk to an expert about design, supply, installation, or to arrange regular racking inspections, please contact Pallet Racking Systems. Our company has more than 45 years of experience selling good condition used racking that conforms to SEMA and FEM10-2-02 design codes of practice.
You can speak to our team on 0808 196 5914 or send an email at info@palletrackingsystemsltd.co.uk.
Tags: Pallet Racking, Pallet Racking Inspection, Pallet Racking Safety