What To Do With Your Used Pallet Racking Or Shelving
Article added Wednesday December 11th, 2019
Pallet racking is an asset for many warehouse-based businesses, it is a robust and adaptable method of storage that allows easy access to large quantities of stock. What happens if it has fore filled its usefulness? Perhaps it is time to upgrade to a new system or relocate the business? What then, should be done with the old pallet racking?
Scrapping Your Old Racking or Shelving
Many peoples first thought would be to scrap it – a quick, easy solution that returns a bit of money and then you don't have to worry about it. This may seem like a good option, but there are several things to consider. Firstly, there is the environmental impact, scrapping contributes to the material waste that is a rapidly growing concern in today's climate. This would not only be bad for publicity but also would be morally irresponsible when there are other, cleaner options. There is also the issue of price, a scrap merchant will make an offer based on the value of the raw materials, this price is reflective of the price of metals at the time of sale so you may not get the best possible price.
Recycling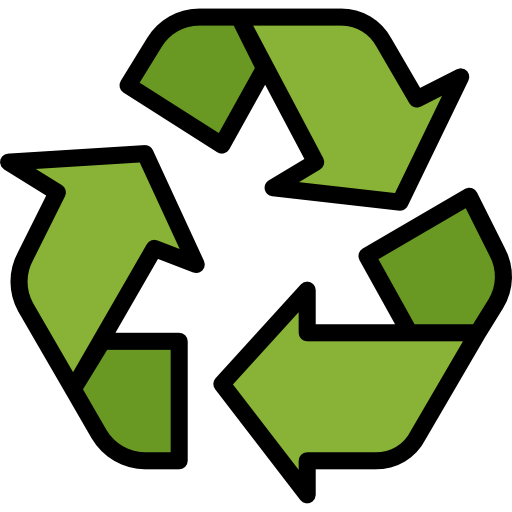 This option is more environmentally friendly, the metal from your shelving and racking can be recycled and repurposed by many companies throughout the UK. This option can cost though, as often happens with commercial recycling, you may have to pay for the material to be taken away. There are, of course, companies that will pay for scrap metal, but you may not receive the same return as with our final solution.
Sell Your Used Pallet Racking
Selling your unwanted pallet racking to be used for its intended purpose may be the best method for your business. Not only is it environmentally friendly (your racking will be reused with almost no alterations required), but you will often get a better return. When you decide you would like to sell your racking, someone from Pallet Racking Systems or a similar company will come and inspect it and, if it is of usable quality, give you a quote, they will then come and collect your racking and you are free to use the new floor space and invest your return how you would like- a simple, hassle-free process. 
All of these options are a viable means of disposing of your unwanted pallet racking, but we feel the best option- that it the most environmentally friendly, most hassle-free and, most importantly, will be the best value for money- is selling to us. We have a large stock of pallet racking and shelving and are always looking for new stock. We are an experienced buyer and seller, so will be able to give you the best value for your system as well as make the process as smooth as possible, allowing you to clear unwanted equipment quickly and easily.
If you are interested in receiving a quote for your unwanted pallet racking, shelving or other warehouse storage system, use our handy calculator on this page and fill out the enquiry form or talk to our helpful team on 0800 085 8117.